IVAN LIM'S DOCUMENTARY E-MAIL
THAILAND
Sawadee Khap....
If you have enjoyed Part 1 of this series...I am back to bring you more enjoyment with part 2. Have a nice day.
IVAN LIM
OIL PAINTING OF THAI LADIES...
"WAI" THE WARM THAI HANDSHAKE
EXOTIC SCENERY
GOOD ENTERTAINMENT
FIRST CLASS SERVICE, POLITE AND ACCOMODATING
BEST PLACE TO BE GOOD FOOD 24 HOURS A DAY
THAI DANCERS
KHON
IN A THAI HOUSE..
THAI LOVERS THAI HOUSE WIFE
THAI KIDS IN TRADITIONAL COSTUME
DELICIOUS THAI DISHES
THAI HANDI CRAFT
THE HANDI CRAFT OF AYUTTHAYA
BAN SRI

OIL PAINTING OF THAI LADY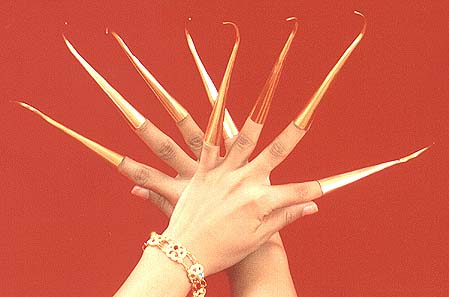 THAI TRADITIONAL NAIL ASSESSORIES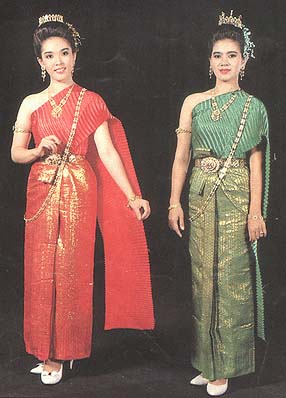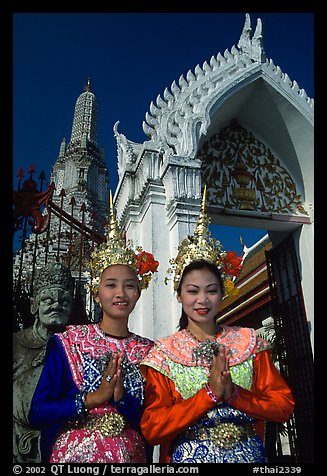 THAI TRADITIONAL COSTUME
FOOT MASSAGE: CHINESE INVENTION... THAI STYLE
HOME OF TERAVADA BUDDHISM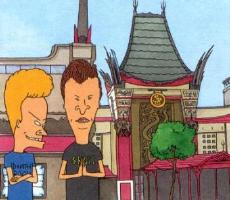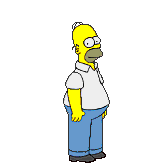 Harrrr!!!!!