.
WELCOME...to my nocturnal world
(this is a politically correct web site)
Dear Visitor(s)...
Fate has brought you here...
You'll learn all about me: my interests and hobbies and more.
Knowing you is my honour and pleasure.
Nope... I am not a vampire and I am not looking for young girls to chat...This is a "CLEAN" & politically correct web site.
NOW YOU SEE ME NOW YOU DON'T...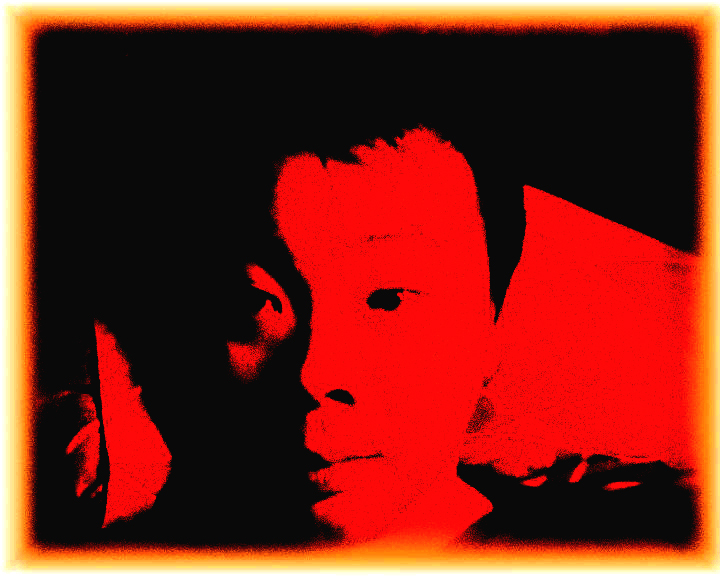 Hi...I am Ivan Lim from Kuala Lumpur, Malaysia.
(Nope..Malaysia is not part of China)
Lim is my Surname..while Ivan is my English name.
I am single and enjoy making new friends, especially with foreigners.
I chat with every one regardless of their race, religion, culture and believes.
I am a simple person. Here are the things I enjoy doing:-
(1) Travelling & Foreign Culture
(2) Photography & Videography
(3) Music, Art & Reading
(4) Watching Movies
(5) Playing & Watching football (haha mostly watching)
(6) Eating
I am a law graduate and I am currently in the legal line.
Feel free to contact me...Have a nice day and may you have good health and happiness.
Lots of Regards.