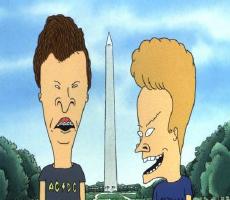 THE USAGE OF THE ART OF PROVOCATION CAN BE TRACED IN WARS, BUSINESS COMPETITIONS, RELATIONSHIPS AND EVEN SPORTS ...
PROBABLY THE BEST KNOWN LITERITURE ON THIS ART ARE "THE 36 STRATEGMS" AND SUN ZHU'S ART OF WAR ..BOTH WRITTEN THOUSAND OF YEARS AGO IN CHINA.
THIS ART IS OFTEN USED BY ANCIENT TACTICIANS TO LURE OR DECEIVE OPPONENTS OR COMPETITORS.
EXAMPLE: TO PROVOKE AN ENEMY TO REACT OR ACT IN A WAY WHICH IS DISADVANTAGEOUS TO HIM
ZHUGE LIANG OF THE 3 KINGDOM ERA...THE MASTER OF WAR STARTEGY
諸葛亮
WHILE SOME BRILLIANT AGGRESSORS ARE HUGELY SUCCESSFUL WITH THEIR ART ...eg: ZHUGE LIANG (PICTURE) ...
In was recorded that during battle, the enemy's favourite insult would often be "Zhuge, you farmer/country bumpkin!" Of course, the enemy would often realise later that hurling insults couldn't mend the terrible defeat they suffered at the hands of said farmer... Zhou Yu (Zhuge Liang's opponent), an advisor of the King of Wu died of anguish as a result of Zhuge Liang's provocation.
SOME AGGRESSORS ARE "DIRT CHEAP" AND WITLESS ....THEIR BAD INTENTIONS AND EVIL THOUGHTS ARE SO OBVIOUSLY APPARENT IN THEIR EXPRESSIONS AND DEMEANOUR.
CHEAP AGGRESSORS :
LETS IRRITATE HIM....AND SAYS THAT HE IS UNSPORTING AND HYPER SENSITIVE WHEN HE GETS ANGRY ...HAHAHAHA...YEAH (CHEAP THRILL)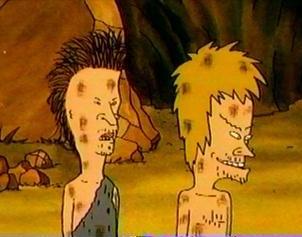 HEY HEY WE ARE SUCCESSFUL ...HE GOT ANGRY ...WHAT SATISFACTION...

THE MIND OF A TYPICAL CHEAP AGGRESSOR:
WHEN HE IS UNSTABLE OR INSECURED ...I AM SENSE MY PERSONAL SECURITY AND COMFORT...WHEN HE GETS POPULAR MY MIND BREWS JEALOUSY.
FICTICIOUS DIALOUGE:

YEAH SO WHAT IF YOU SEES ME AS DIRT CHEAP? THIS IS A FREE WORLD WE CAN DO WHATEVER WE LIKE....WHAT IS BASIC RESPECT? WHAT IS FRIENDSHIP? NO IDEA.,,AND I DONT CARE.
HAHAHA
BY IVAN LIM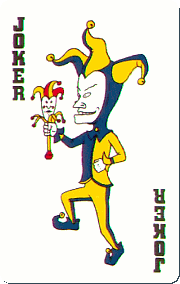 A JOKE IS FUNNY AND ENJOYABLE WHEN EVERYONE ENJOYS THE GOOD HUMOUR AND ENTERTAINMENT ;
THE JOKE BECOMES STALE WHEN IT IS REPEATED VERY OFTEN AND WITHOUT DISCRETION ...AND THAT GIVES RISE TO BOREDOM;
THE SAME JOKE MAY BECOME SICK, TASTELESS AND DEVOID OF ENTERTAINMENT VALUES WHEN IT IS MADE WITH THE INTENTION TO EMBARASS, PROVOKE AND IRRITATE SOME ONE. THIS IS IN FACT AN INSULT CUM PROVOCATION CLOTHED IN SARCASM AND TAKES THE FORM OF A JOKE.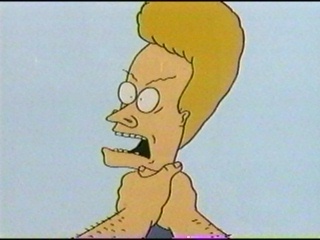 HEY HEY ...IT WAS A JOKE..HEY HEY HEY HEY
I AM YOUR FRIEND..!!!
heheheheeeee